Tips, tutorials and other stuff you'd need to know when working with denim and sewing in general.
10 reasons to use old jeans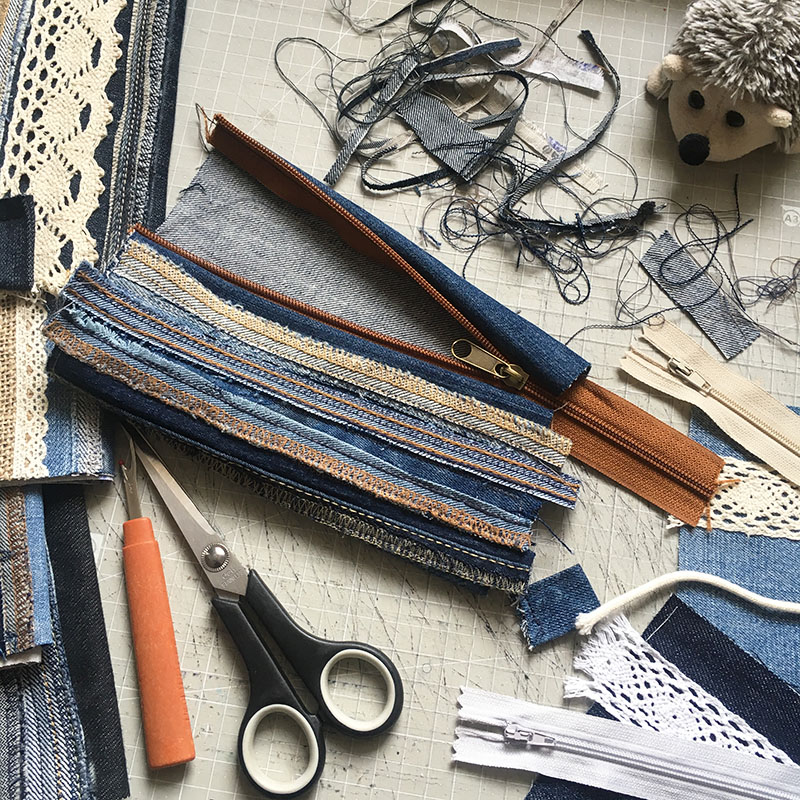 I don't think you are unsure of using old jeans to make something awesome, but here some great inspiration for you – 10 reasons WHY to DIY with unwanted jeans >>>
How to insert zipper pocket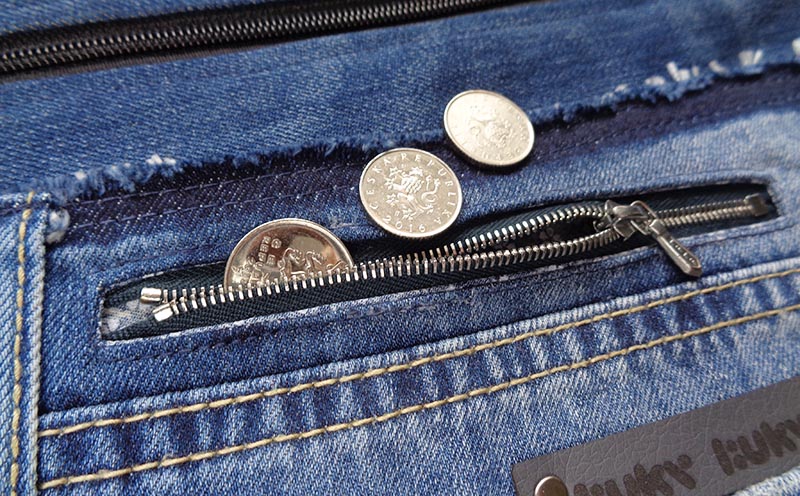 Metal zippers look so great on a denim bag! They bring more character and convinience. How to add a zipped pocket into almost any denim bag learn here >>>
How to keep the jeans seams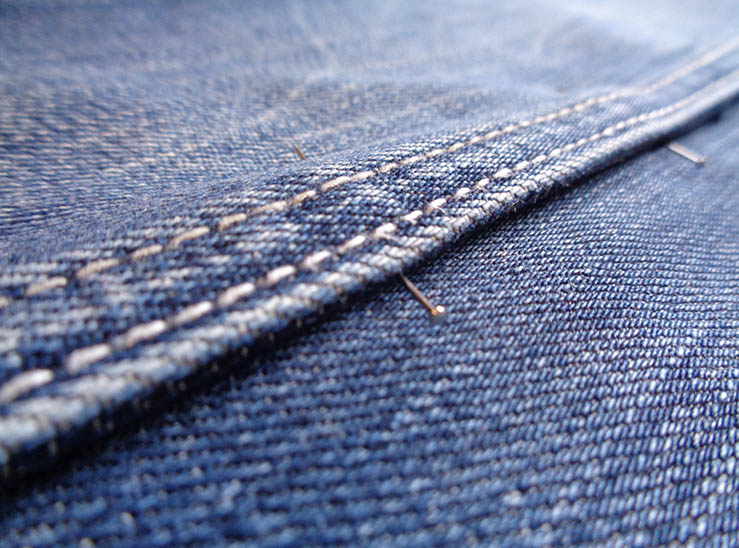 We love denim items for their unique washed effect on the seams and the pockets. In this lesson I will show you how to get the great look by using the jeans seams.
Rips and scratches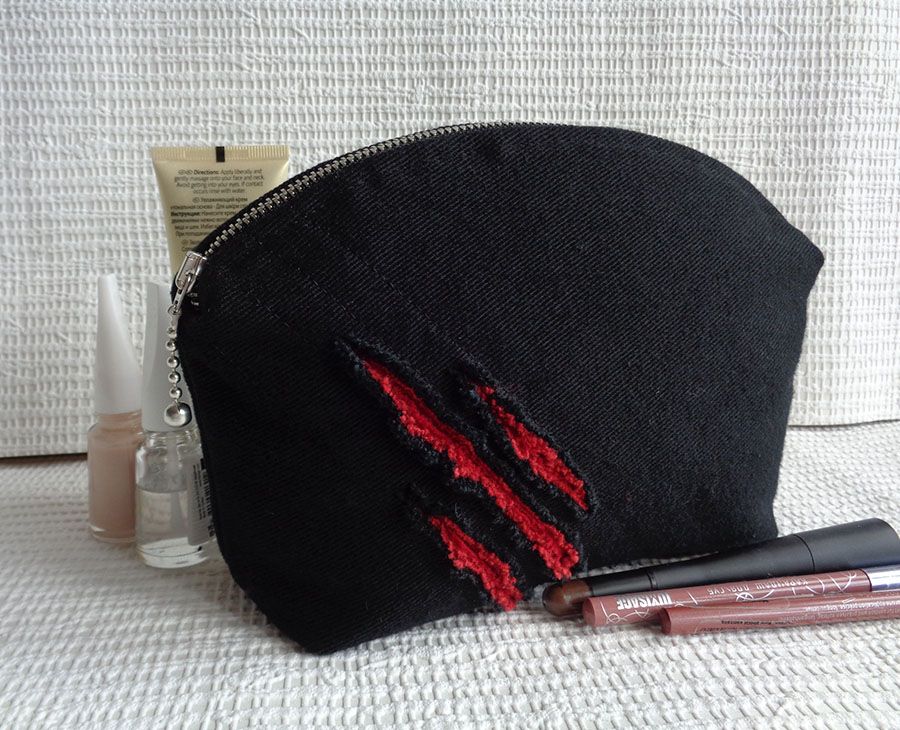 Scary scratches or fluffy texture… The Chenille technique is a great and unusual way to add some Whaaa to your project. Looks best with black denim and red fabric under.
Ways to cover imperfections
Sometimes you have only this pair of good quality jeans, but there is a spot or ligher wash right in the middle. never mind, it can lead to a better design!
Denim patchwork made easy
Raw edge patchwork – the fastest and easiest way to join denim scraps to make any size project. Easy enough, but it takes some knowledge>>>
Fun and easy ideas to make a handle strap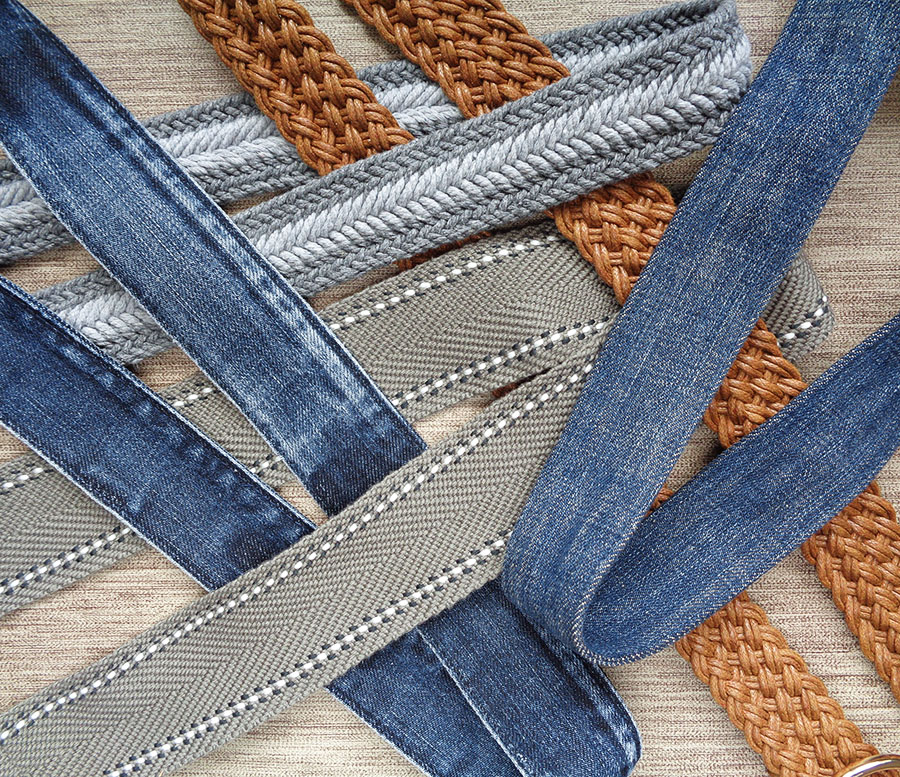 There are few good ways to make a handle strap to match your denim bag. Check out these simple ideas with photos and tips >>>
Fitting a magnetic clasp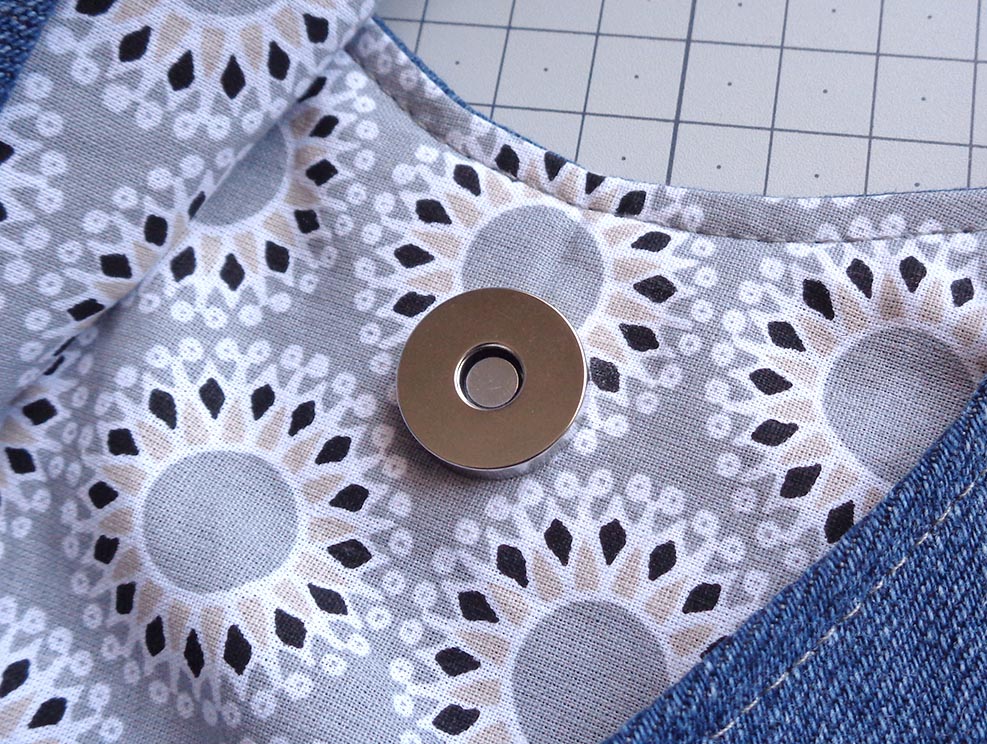 Some bags require a little be of security. Magnet fastener is cheap and easy option.
How to choose jeans to work with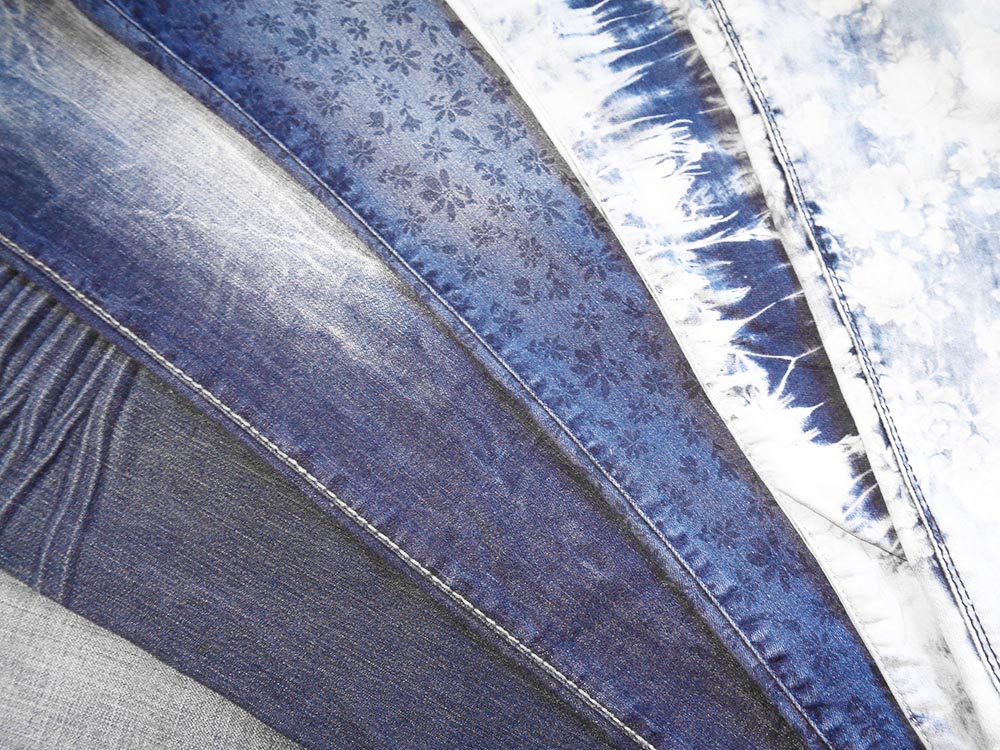 Some jeans might be looking very good and fit nice but are not suitable for making stuff. Lets see why>>>
Coming soon!